" Sometimes we never know the value of a moment until it becomes a memory. "
Dear Alumni,
It has been a pleasure to have you as a part of the Sharda Public School Almora family. We nurtured you in your formative years and you brought laurels to us by your outstanding achievements and accomplishments. The bond we shared has always been very special.
To further strengthen this bond, you are cordially invited to enroll yourself as a member of the SPS Alumni Association. It will be great to know where you are placed and the career you have chosen to pursue.
Good luck and God bless! ​
Yours Sincerely
Mrs Vineeta Shekhar
Principal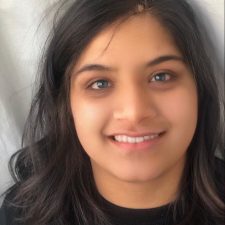 DOORBA LAKCHAURA
Sharda Public School 2001-2017 PCM,
University of Amsterdam (Netherlands)
BSc (Hons) Politics, Psychology, Law and Economics
MSc Behavioural Economics and Game Theory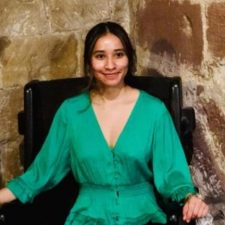 OJASVI JALAL
Sharda Public School 2000- 2014
Course : ATM,
BSc(Hons) Computer Science and AI.
University of Edinburgh (Scotland)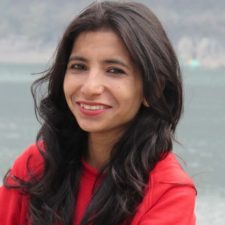 CHARU UPADHYAY
Sharda Public School 2002-2006
B. Sc. – KU, SSJ Campus
M.Sc. – KU, SSJ Campus (Chemistry)
NET-JRF and GATE
( Currently a Research scholar – Delhi University, Miranda House)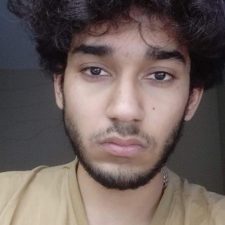 KARTIK JALAL
Sharda Public School 2003-2018
Course: BsC (Hons) Computer Science (Artificial Intelligence)
Kent University (England)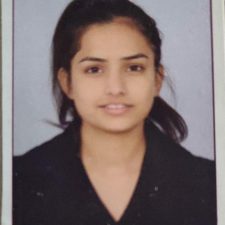 SONAL SAH
Sharda Public School 2014-2016
PCM
Btech (Computer Science) Banasthali University Rajasthan
Currently a Software analyst at Swiss Bank Mumbai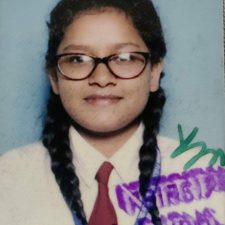 NAMINI ARYA
Sharda Public School Passing Year 2020
Stream – Humanities
College: Lady shri ram college for womens, University of Delhi
Course: History Honours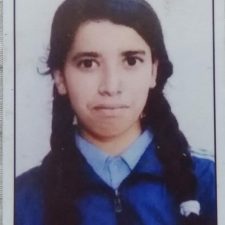 PRIYANSHU PAPOLA
Sharda Public School 2016-2020
PCB Group
Course – MBBS
VCSGGIMSR Srinagar Uttarakhand 246174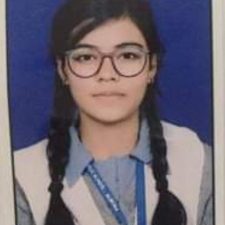 HARSHITA GIRI GOSWAMI
Sharda Public School Passing Year 2018
Stream – Commerce
College : Miranda House University of Delhi
Course : Bachelor of Arts Political Science