FACULTY MEMBERS
1. We have a diverse team of dedicated professionals which comprise of fifty (50) teachers and 20 administrative ( non-teaching ) staff.
2. All our staff members give their unique contribution in the smooth functioning of the school.
3. Our team is empowered to build trust at every step.
4. The vibrant community of erudite, dedicated and experienced teachers are critical to the success of our school.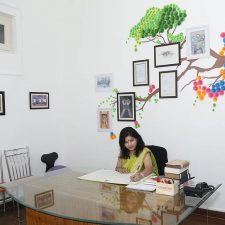 MRS VINITA SHEKHAR
PRINCIPAL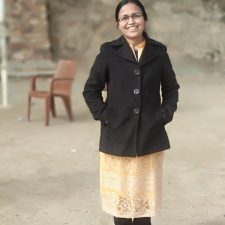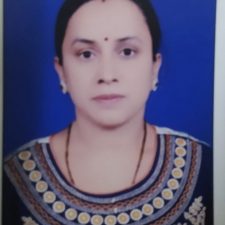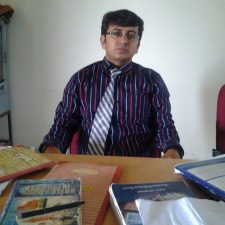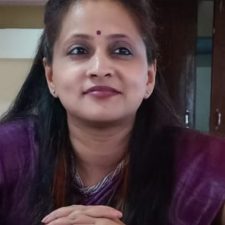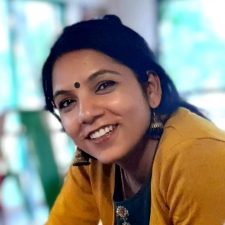 MRS NIVEDITA K BARTHWAL
PGT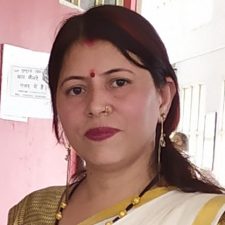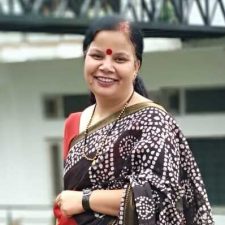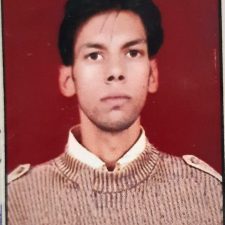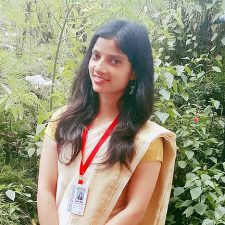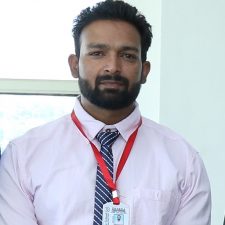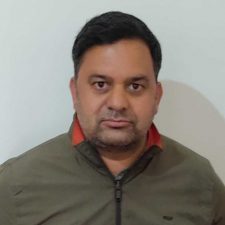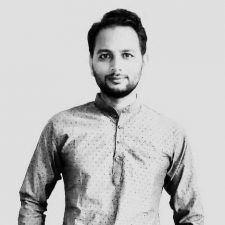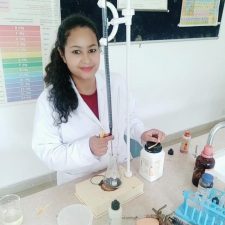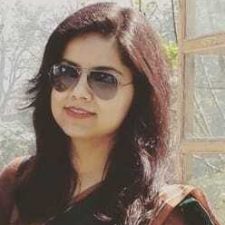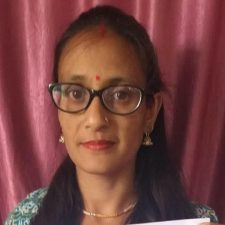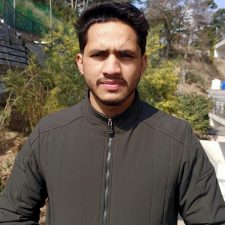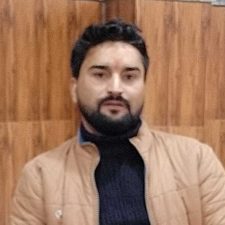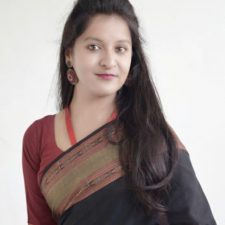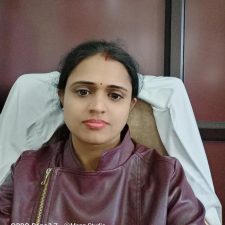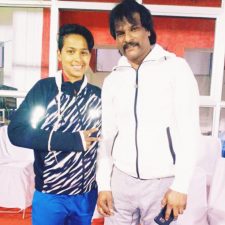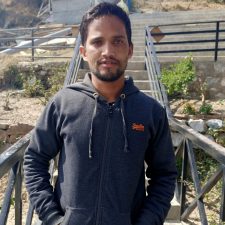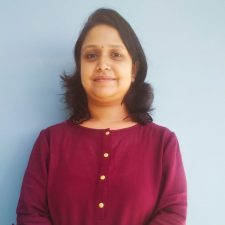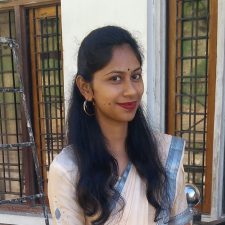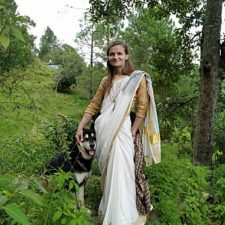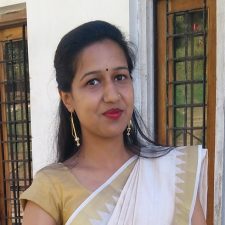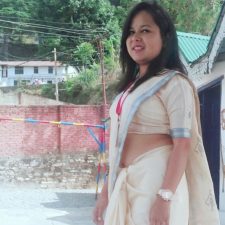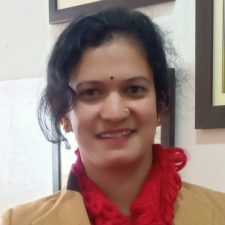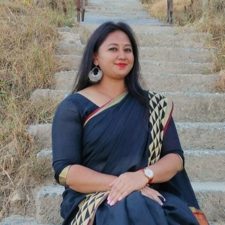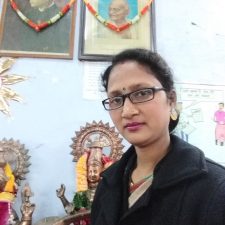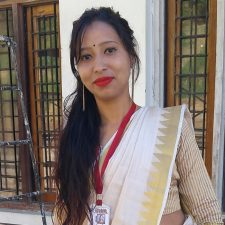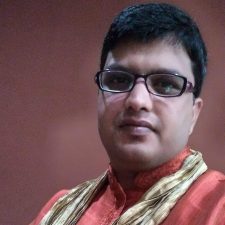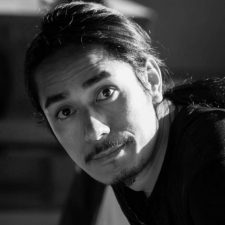 MR NAVARINO NARAH
GUEST FACULTY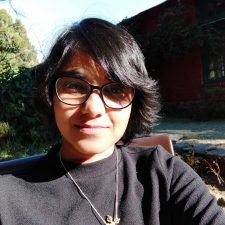 MRS SUGANDHA DAS
GUEST FACULTY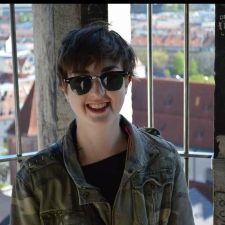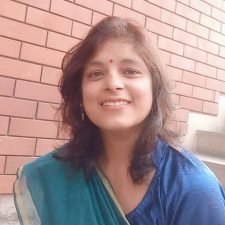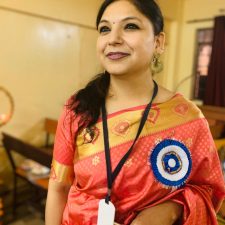 MRS VIBHA BHATT
GUEST FACULTY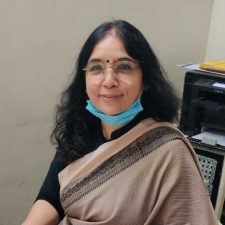 DR BHAVNA SATI
GUEST FACULTY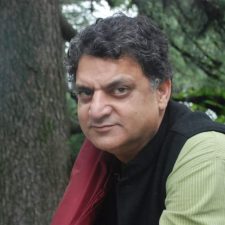 DR NIRMAL KUMAR
GUEST FACULTY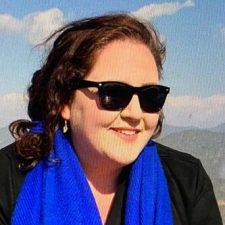 MISS SORCHA MACAULAY
GUEST FACULTY