Health Awareness Campaigns are one of the repertoires of SPS, Almora.
Growing use of tobacco is a cause of great concern around the world due to its serious effects on health.
An awareness drive to combat this evil has been initiated by Sharda Public School in the shape of a workshop conducted by CMO, Almora under the aegis of NTCP (National Tobacco Control Programme) on 05/03/2021 in school auditorium.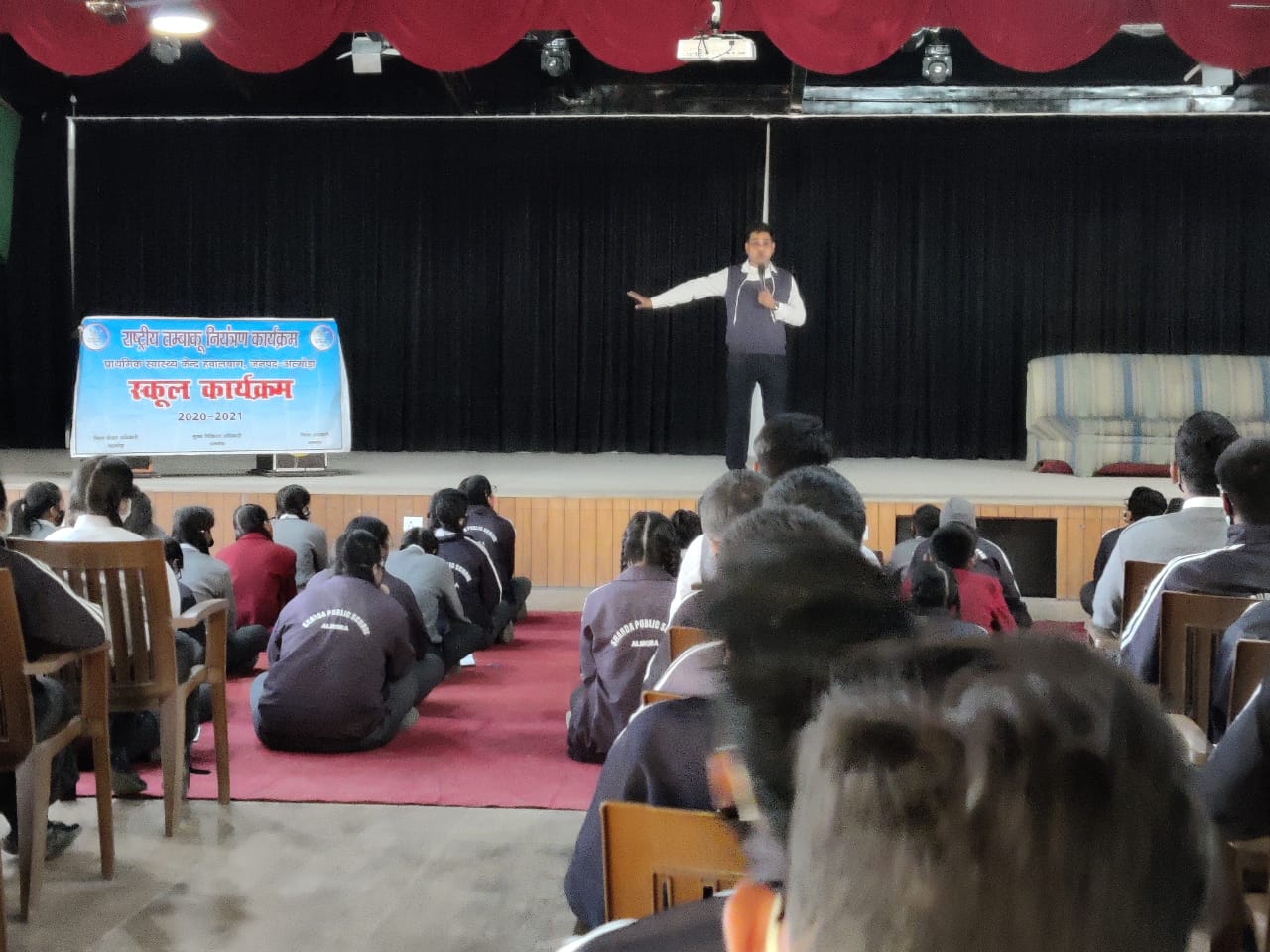 The seminar was presided by renowned physician Dr. Vishal Sharma who highlighted the health and social hazards of using tobacco. He urged the staff & students of school to shun & eradicate this evil of tobacco abuse.
The conference was immensely inspiring & informative for students & the session was richly interactive.
Principal of school, Mrs. Vinita Shekhar also encouraged the students & staff to take measures to curb & minimize the usage & sale of tobacco products.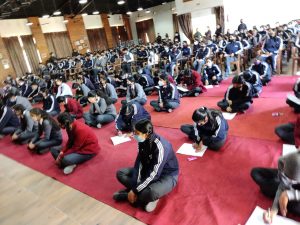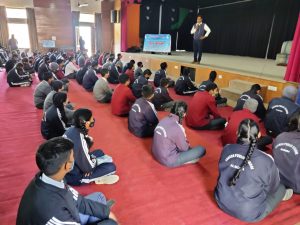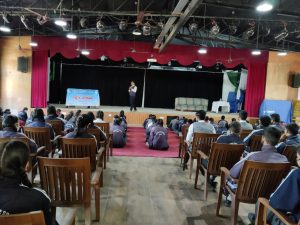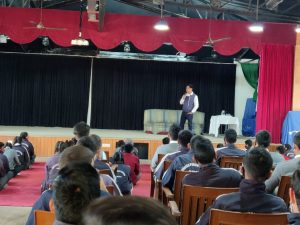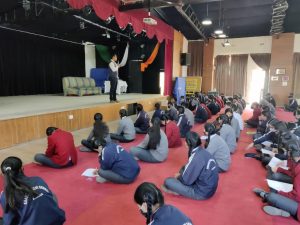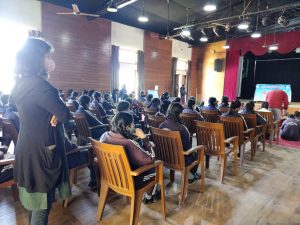 Previous
January 26, 2021